Denversmartrepairs.com:
Your Professional Repair Specialists

We specialize in fixing all issues on your iPhones, iPads, Apple Watches, Samsung Galaxies S & Note Series, LG, Motorola, Google Pixels, and all other brands of smart devices.

At our store, you'll find a team that's ready to help people in the most convenient way possible.

Cracked screen? Water damage? Not charging? We can fix it! Our team is trained to find the problem fast and fix it fast! We love fixing gadgets and we look forward to assisting you with all you "tech" needs.

You can't come to us ? Do not worry we offer hassle free mail in repairs with prepaid labels. All you need to do is fill out our "Mail-In" form on our website and well get you prepaid label within 48hrs.
 
Having issues with any of the following?
Contact us today!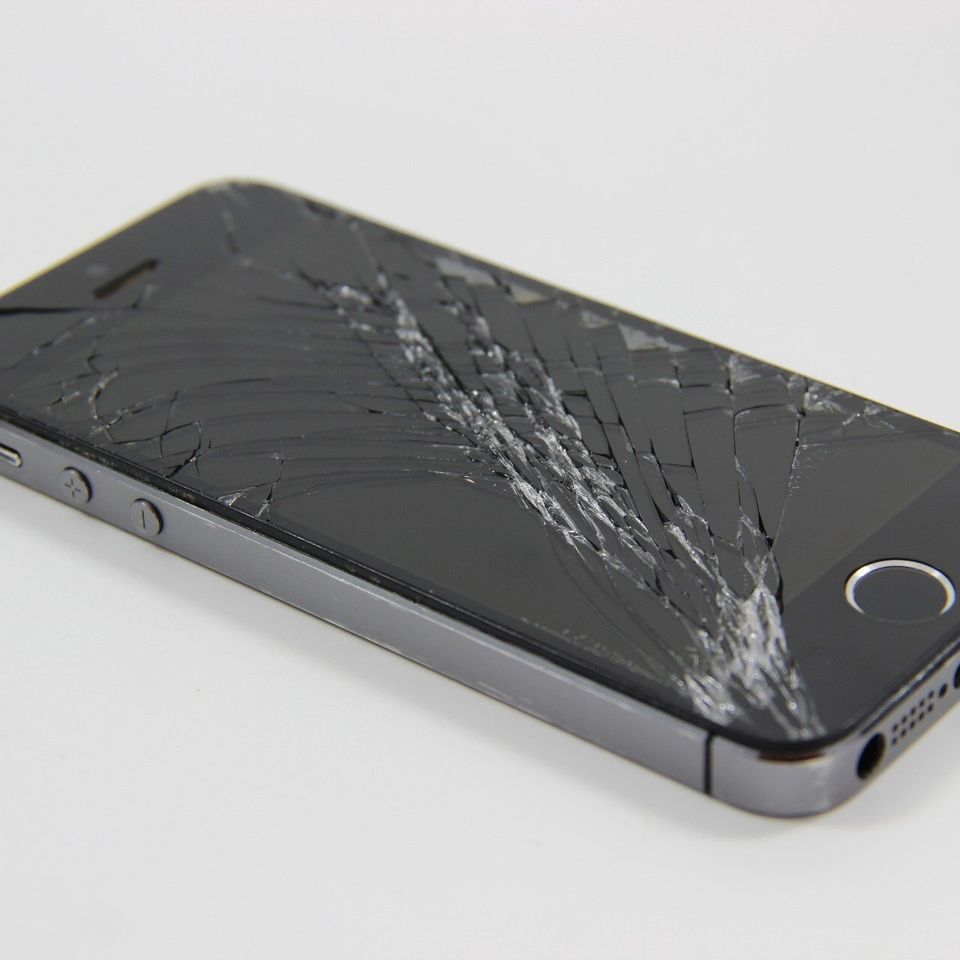 Screen
Repair
Screens are the most important part of your cell phone. They are also the most delicate part. Which is why you need to get it repaired as soon as you see that there is a problem.
Battery
Replacement
As your phone gets old gets your battery starts having issues. And if you are facing these issues there is a big chance that you might be facing a battery problems. More than likely you should get it replaced.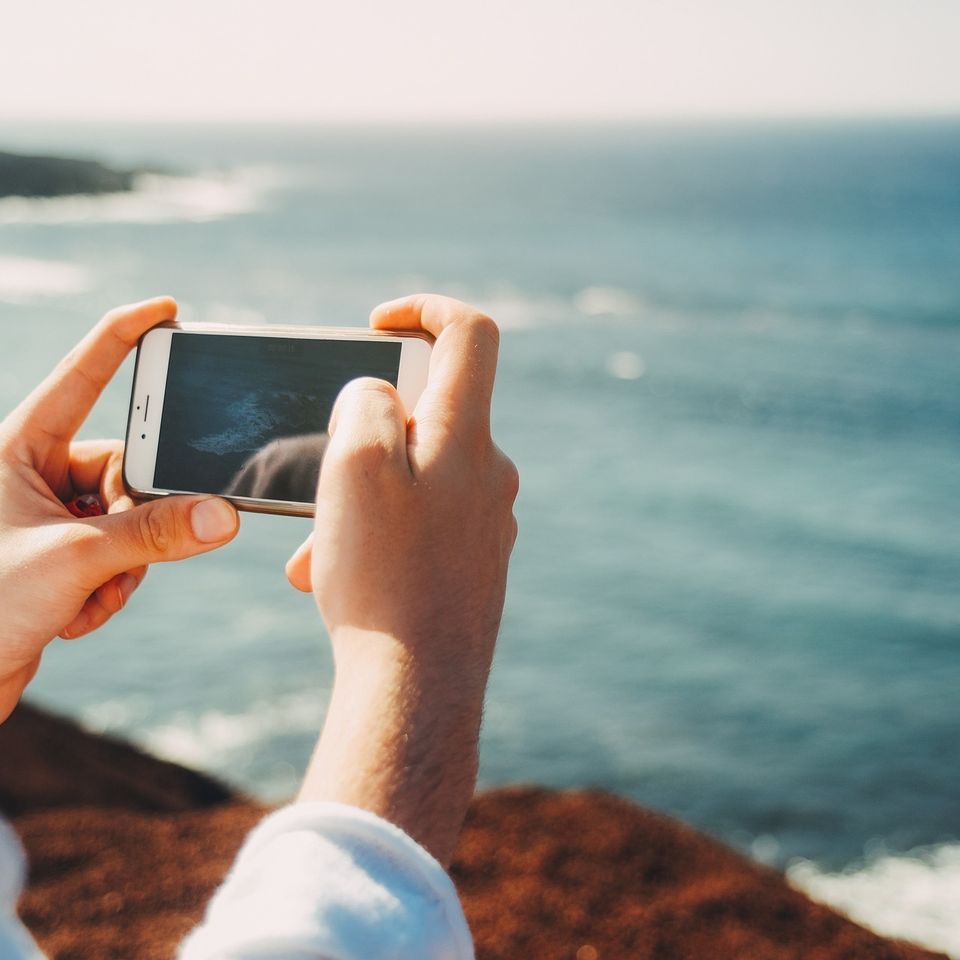 Your cellphones camera might malfunction due to numerous of reasons, impact, liquid or motherboard malfunctions.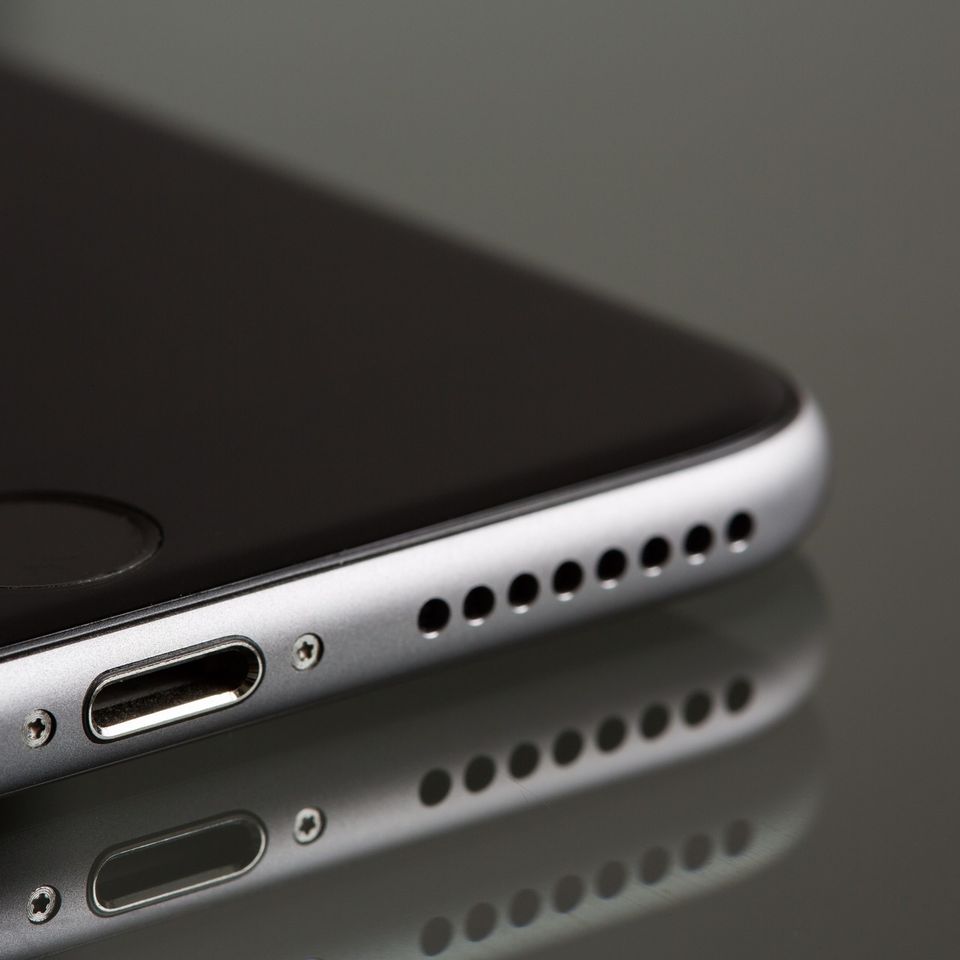 Speaker Failure
Speakers are an important part of your phone since they allow you to hear ringtones and talk on calls effortlessly.
You can send us an email message
using the form below: